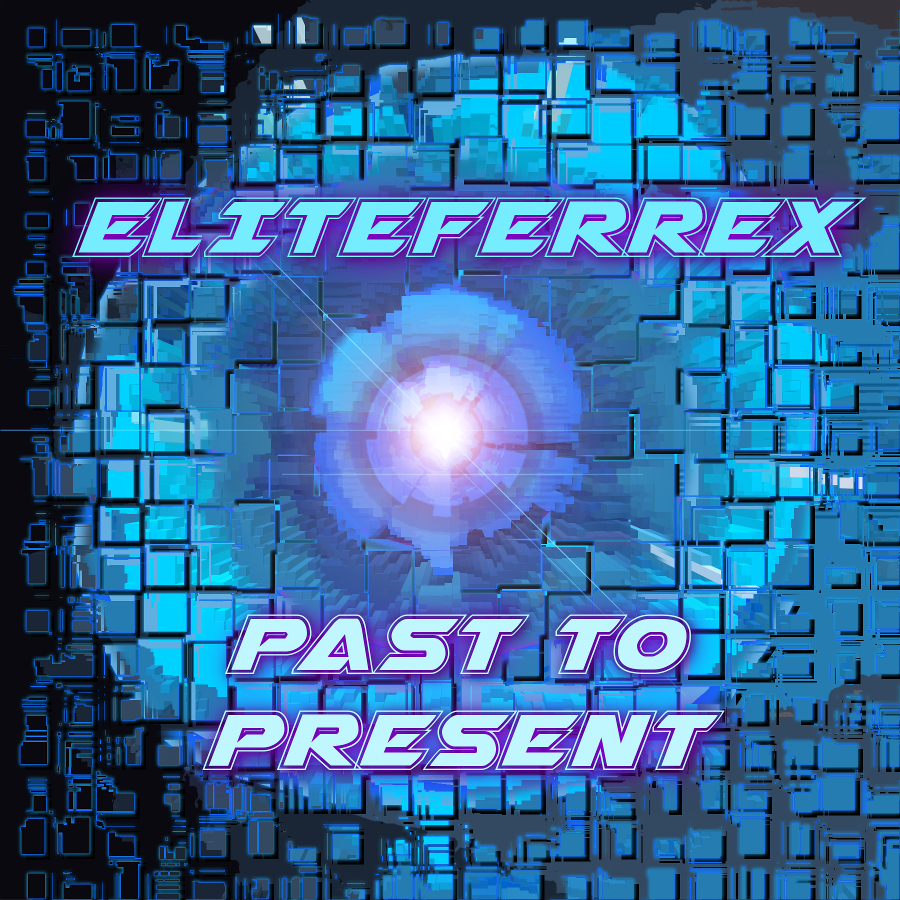 I'm proud to announce that my second album, Past to Present, is now available for purchase online! It's a collection of 10 brand-new original 8-bit tracks, and they're beyond anything I've ever released before!
Check back for updates with download links for the other music stores listed below!
In addition, ALL of the 10 tracks are now available for listening here on Newgrounds! Check out my audio page!
Download Past to Present from Bandcamp (BEST VALUE!):
Download Past to Present from Google Play:
Download Past to Present from Amazon Music:
Download Past to Present from iTunes: