After 8 months and delay after delay, I'm proud to finally announce the official release of my second VGM orchestra cover album, Classical Classics: Volume 2!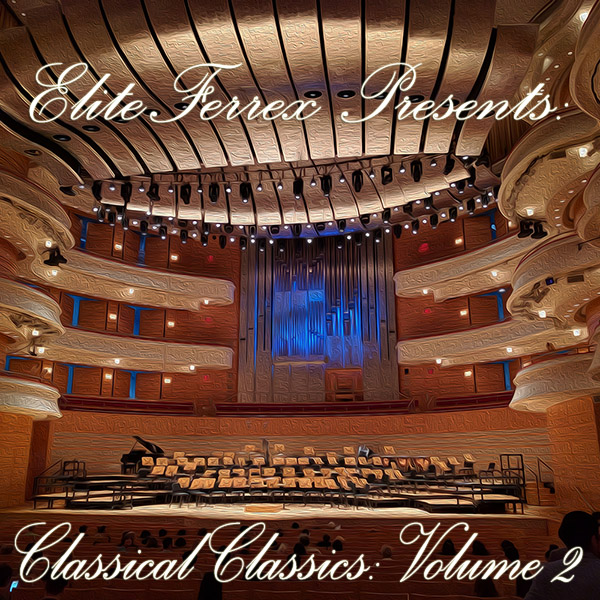 This album includes covers from Castlevania II and III, Golden Sun, Golden Sun: The Lost Age, Legend of Zelda: The Wind Waker, Pokémon Red & Blue, Super Mario RPG: Legend of the Seven Stars, Super Metroid, and Super Smash Bros. Melee!
As an added bonus, the album also features "The Awakening", my original orchestral / drum & bass track, as well as looped versions of several tracks for extended listening. Best of all, the album is absolutely free!
Check it out now over on my Bandcamp page!